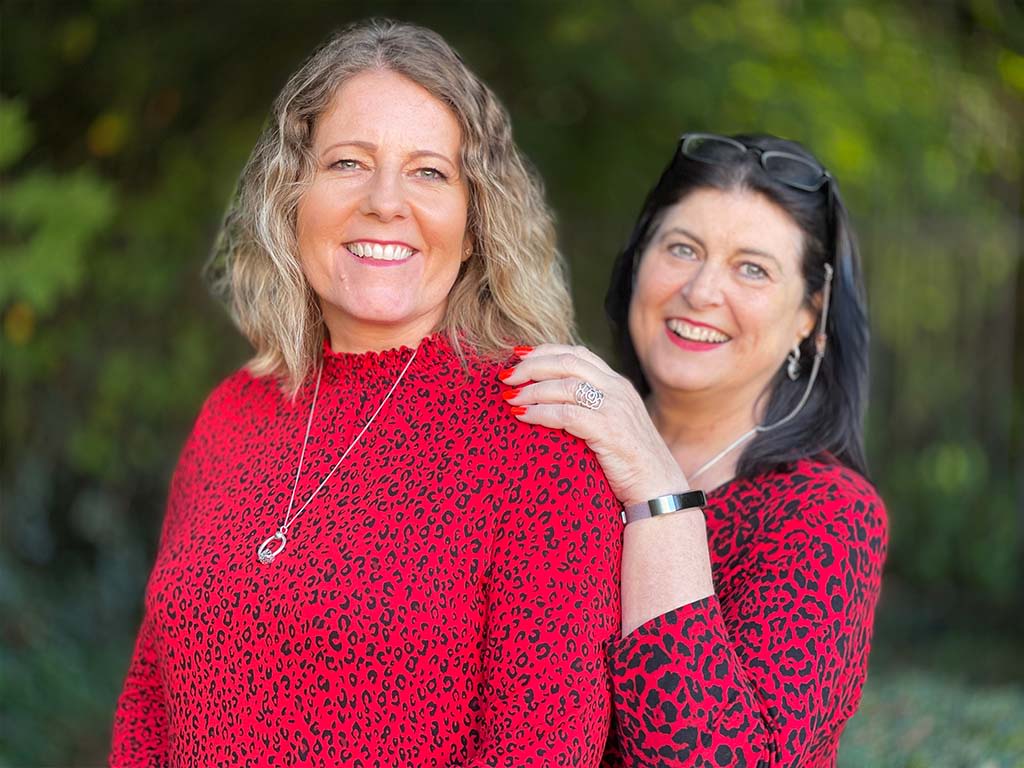 Karen and Kim, two of our matchmakers.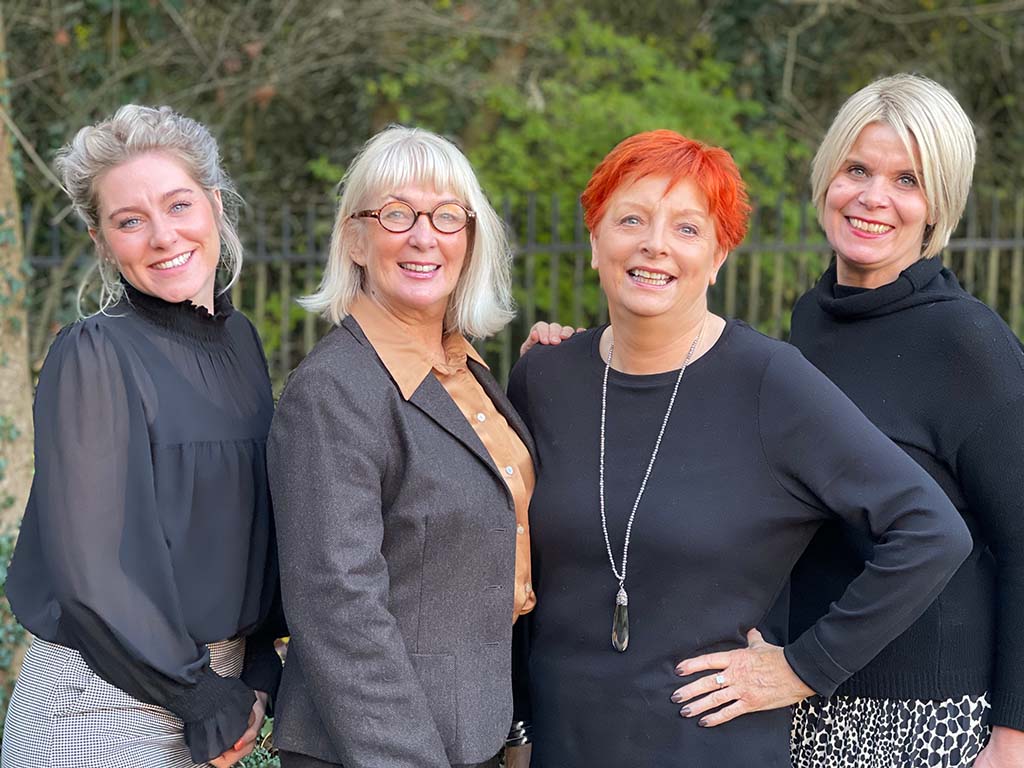 Alex, Tracey, Jane and Kerry. Some of our membership advisers.
The largest team of personal matchmakers in the UK.
The Best Kept Secret In Dating.
We carefully check out everyone of your potential dates, making sure they are 100% genuine and that they are joining for the right reasons.
Two Guarantees. One Professional Service.
We offer two types of guarantees. The first is on the numbers of matches you will receive, either on a recommendations basis or where we commit to providing confirmed introductions, where the client has gone into exchange with someone.
We also guarantee your confidentiality and that never will your photograph, profile or personal details appear on a public website or app; these will always just be shared between you, our matchmakers and carefully selected potential matches.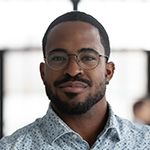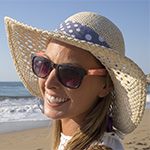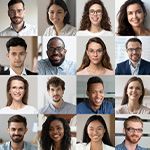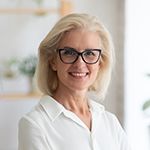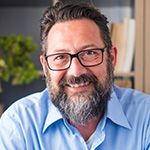 Swipe To See An Average Tinder User's Statistics
Matches: 737
No match: 63268
Swiped 67825 times
Left swipes: 3820
Right swipes: 64005
On Tinder for 6
years, 80 days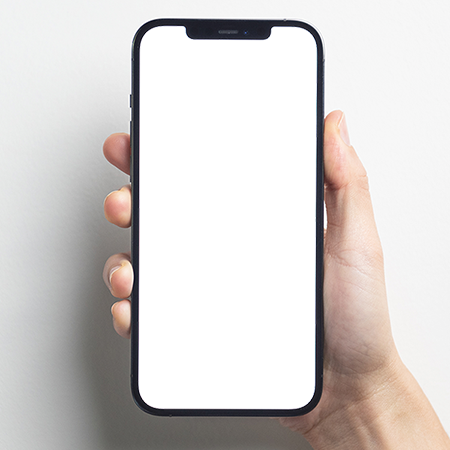 Swipe for facts, not for dates.
Dating Apps vs Online Dating vs
Professional Matchmaking
Professional Matchmaking
Online Dating
Dating Apps
Are my photographs and details stored safely and never published online or displayed on a website?
Are all clients interviewed?
Is this a human service where I can chat to an Adviser prior to committing?
Is there a vetting procedure?
Do you have a UK based office I can visit?
Can you visit me in my own home?
Do you provide an in-house photography service?
Do you create me a professional profile?
Do I work with an expert throughout my membership?
Are your members from a professional background?
Do I have someone in the UK to talk to?
Always
Sometimes
Sometimes
Are you UK based?
Not Always
Not Always
Do you offer a headhunting service?
Can I put my membership on hold if I meet someone?
Is the number of recommended introductions guaranteed?
Accredited Matchmakers
Every one of our matchmakers has been trained to a high standard through our matchmaking academy course, which is accredited by the DAA.
Members Of The DAA